save environment
by Recyling
electronics
Miltahai.com ,(online store of S.S.Association) is an emerging online retailer of new & Refurbished  Mobiles, Gift Items etc. we started our journey in 2016 with selling our products on major online ecommerce websites such as flipkart, Amazon,shopclues,Ebay etc.we have been contiuously providing our best products and services to  customers since then, we were proud achiever of having 100% customers satisfaction feedback on ebay. Now with God blessings and with the power of trust that our customers have shown with us we have started our own online portal so that we could serve our customers better than before.
What does refurbished mean
About 5 in 100 products that a manufacturer sells is returned. Returns can happen from customers, retailers, or manufacturing process. A vast majority of these returns are not for reasons of defect. It could be because the buyer had a change of mind about the colour, or the packing box was open or slightly damaged on arrival, or maybe the operating manual or accessories were missing, or a demo piece, carton damage, obsolete, or even surplus stock. In fact, a lot of items classified as refurbs aren't actually customer used products.. As the law goes, a return cannot be sold as new again, These are thoroughly checked, tested and verified to function properly and are made available for reselling with manufacturer warranty/seller warranty.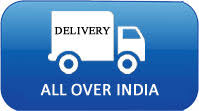 Delivery All Over
India
By Reputed Courier Services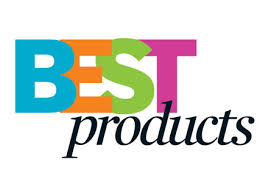 Best Products
In all categories

Best Offers
Best Deals Online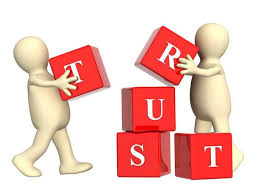 We strive for 100% customer satisfaction