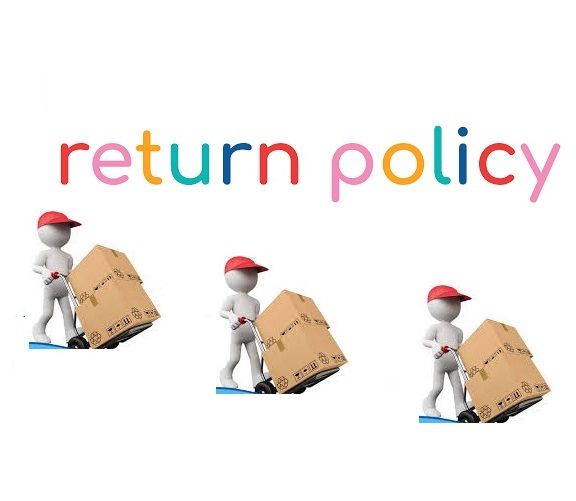 Return policy
We believe in helping our customers as far as possible, and therefore have a liberal cancellation& return policy. Under this policy:
You may cancel any order before  dispatching ,or before ready to dispatch condition,  No Refund will be provided ,In case of receiving defective and different product  it should be intimated to us with in 24 hours of receiving the product and it must be sent back in its original unused/working position .  
            The following EXCEPTIONS and RULES apply to this Policy:
For all functionality related issues, , in new mobiles, do contact the brand authorized service centre.
Customer needs to ship the product for replacement ,repickup from miltahai.com (s.s.association ) will not be provided.
Cosmetics, jewellery,Innerwear cannot be exchanged or returned .
All Items to be returned or exchanged must be unused and in their original condition with all original tags and packaging intact (for e.g. shoes must be packed in the original shoe box  when returned), and should not be broken or tampered with.
Replacement will be dispatched within 24-48 of receiving the product from customer, 
In case of issue in refurbished and secondhand mobiles we provide 2 days testing warranty and if customer finds any issue in mobile then replacement is provided not refund.